Eating & Drinking
Stephan's Restaurant & Brasserie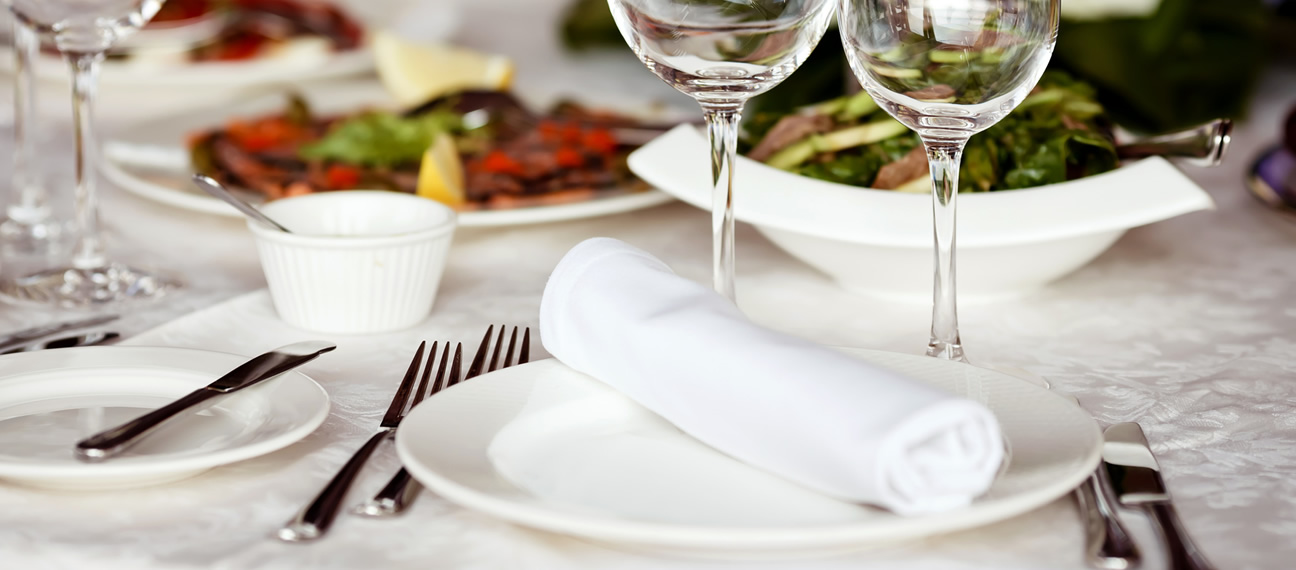 Swabian hospitality meets the French way of life in the heart of Leinfelden.
Stephan's Restaurant & Brasserie is located directly next to our hotel and, with its selection of different menus every day, it offers you traditional Swabian specialties and other gourmet dishes. If weather and temperature permit, you can also enjoy your meal on the cozy sun terrace.
The restaurant is open every day from 11 am to 2:30 pm and then again in the evening from 5:30 pm.
Visit Stephan's Restaurant & Brasserie online:
www.das-stephans.de

Shamrock Irish Pub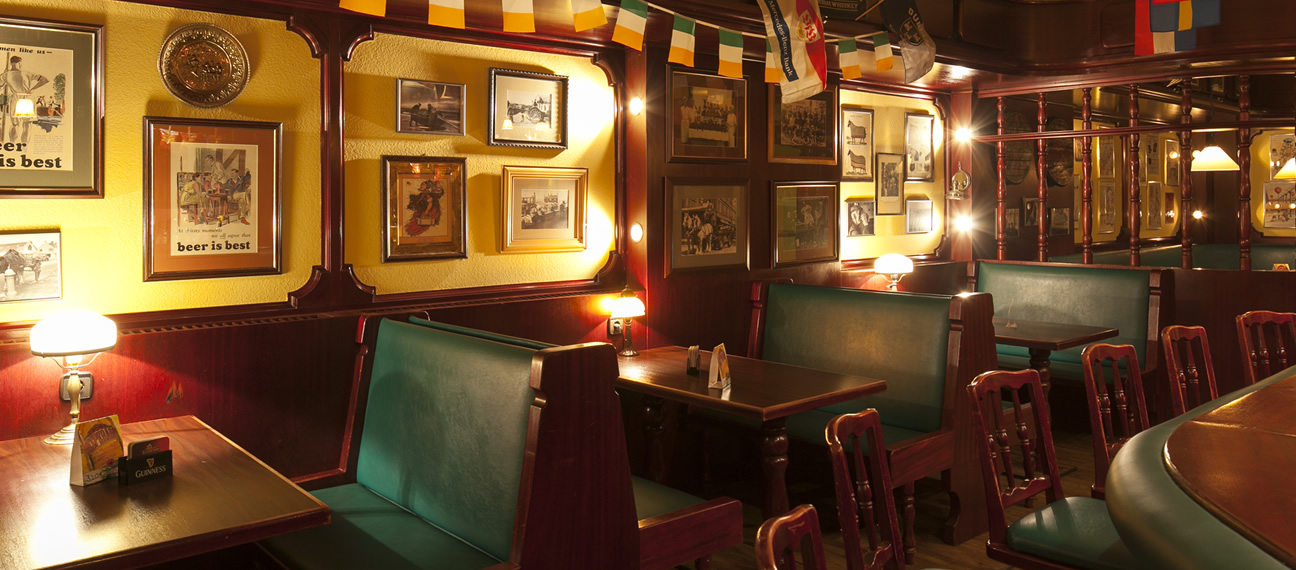 In the evening, you can enjoy your well-earned beer in the Shamrock which is located in the basement of the hotel. In authentic surroundings, the Irish Pub offers you the famous Irish beers as well as a wide range of international whiskeys. Of course, the menu also contains German beers and several snacks are served for between-meal treats.
Hotel guests can reach the pub easily by elevator. The pub is open every evening from 7 pm, except on Sundays.